The Orange Digital Center programme is a world-wide initiative by the Orange Group that reflects our commitment to making digital innovation and support more accessible to everyone.
In Spain, we will develop an ambitious project that will start with the implementation of a new online educational platform and will culminate in the creation of a physical space oriented to digital training and innovation supporting digital entrepreneurs.
The online educational platform of Fundación Orange is aimed at education and digital inclusion, promoting innovation and entrepreneurship, is a place to train in digital skills to the most vulnerable social groups, as well as a meeting point for entrepreneurs, families and members of the educational community.
In addition, Orange Digital Center will be a meeting point for entrepreneurs and start-ups, making available the best practices and resources to create their own business.
Four learning paths
The courses with which Orange Digital Center starts its journey, are distributed in four learning paths:
E-safety
Digital inclusion
Climate change
Entrepreneurship
Regarding to the first learning path, E-safety is aimed at the educational community, especially teachers, but also families. The aim is to train them in digital skills, especially in issues related to online security and privacy, very necessary areas in a hyperconnected society which have become of particular interest following the health crisis derived from COVID-19.
In addition, a series of online presentations are proposed, to promote the positive use of technologies in the family and offer good educational ideas to mothers and fathers.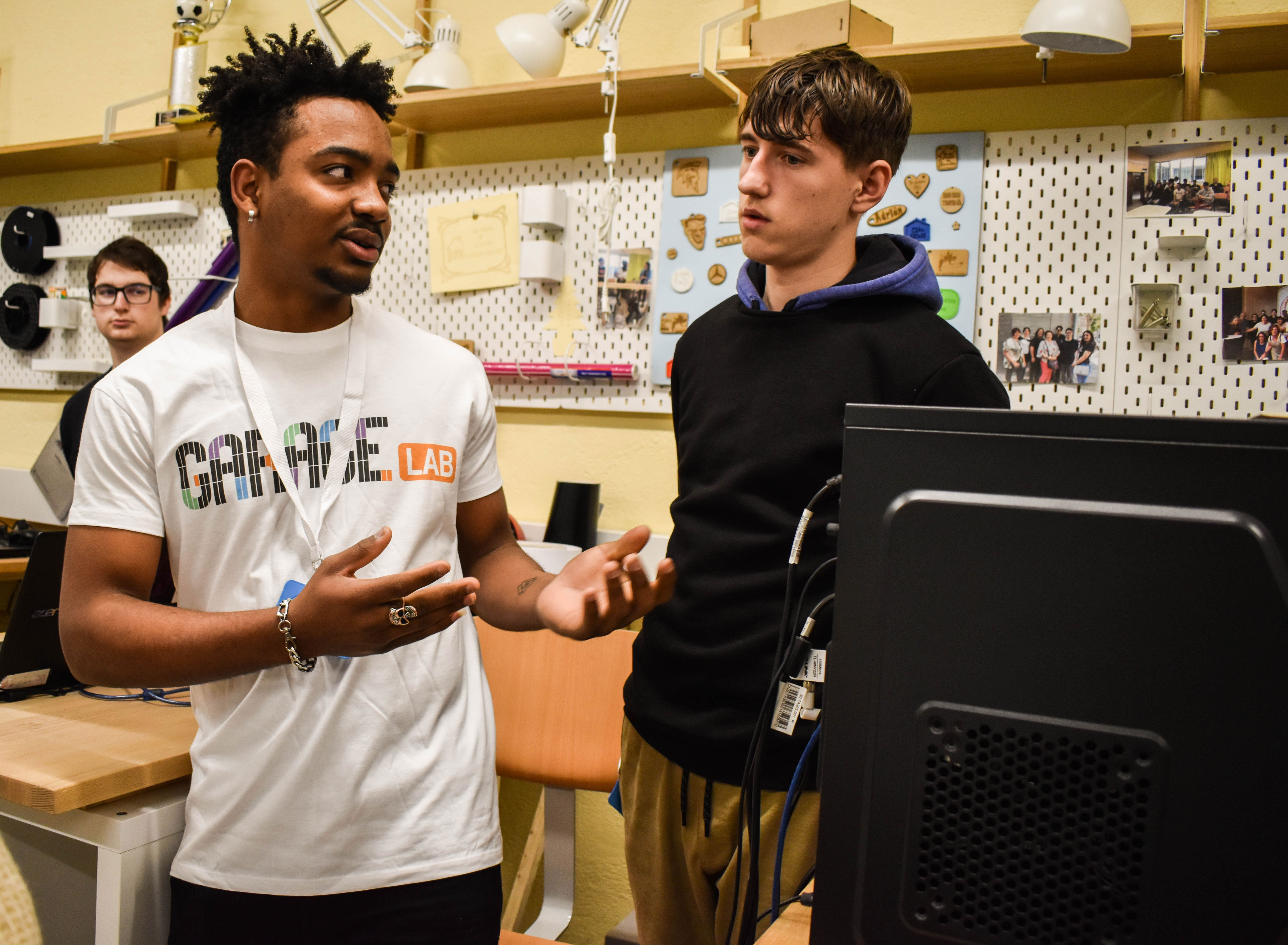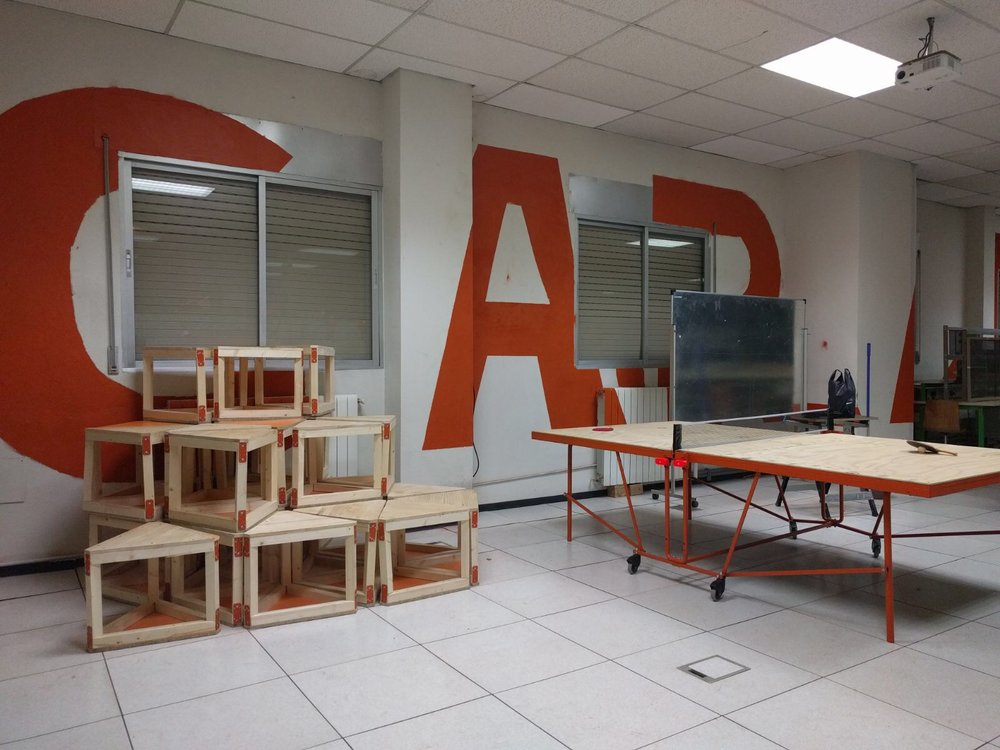 The learning path devoted to Digital inclusion focuses on some of the vulnerable groups with which Fundación Orange has been working, namely young people, women and people with autism.
The Climate change learning path is aimed at raising awareness of the impact we have on the environment and how, from technology, we can reduce that impact. It is foreseen that the courses in this chapter will provide knowledge of circular economy and energy efficiency.
Lastly, the learning path on Entrepreneurship will allow the development of digital skills to improve professional activities, undertake or do business from the location of each student.
The objective of this chapter is to make a contact with the digital world, giving the opportunity to understand the basic concepts of digital entrepreneurship and creating a meeting point between citizens, entrepreneurs and professionals with extensive experience in the digital world.
This educational platform will grow with more content over time and is part of the Orange Digital Center program of the Orange group that serve as physical support and development centers for young people to acquire vital digital and business skills. From training in coding to coaching for small businesses.
One of the main programs that will be part of these spaces will be the coding schools that will act as training centers for new coders and will have specific courses to improve their employability.
The strategic objective of the Orange group in its Engage 2025 plan is to have at least one Orange Digital Center in each of the 26 countries that make up its worldwide operations
If you want to know more about the Orange Digital Center program in the world click here